Trapezoidal drive belt brushes
Trapezoidal drive belt brushes
Brushes on classic V-belts DIN 2215 / ISO 4184
We insert fibers into trapezoidal transmission belts for all types of applications such as the transport of items and specifically for industrial laundry and ironing machinery.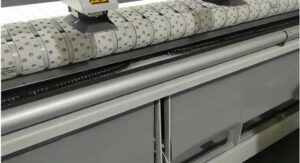 We have all kinds of high quality transmission belts including antistatic, open or closed.
Profiles 5, Y/6, 8, Z/10, a/13, B/17, 20, C/22, 25, D/32, E/40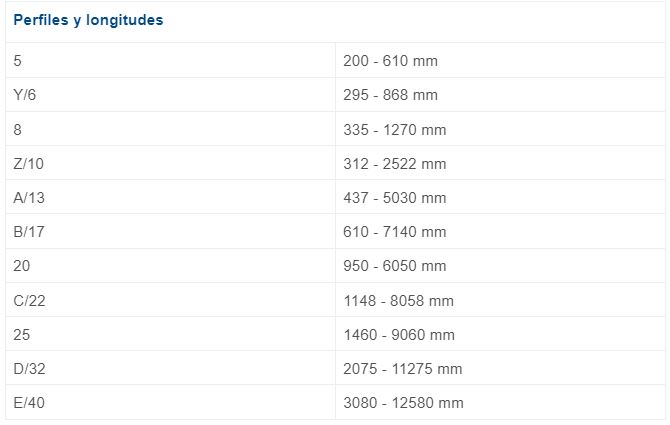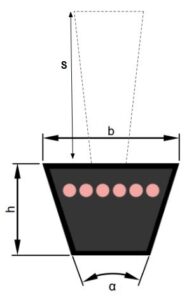 To request a quote it is necessary to indicate:
Profile type
Fiber output required
Overall length
Closed or open
Number of units
Consult our technicians for advice.