Strip Brush
Strip Brushes:
Standard range of strip brush Sealing Brushes with aluminium profiles
Standard range of strip brush, available in stock with steel backing material, aluminium profiles and flexible black polypropylene fibers with anti-UV treatment. Other fibers on request.
Different shape of aluminium profiles are made of extruded aluminum or with a natural anodized finishing (anti-rust treatment). Available in stock.
Brush strip and sealing solutions, our versatile standard range is perfect for sealing gaps around doors and equipment. The independent filaments will flex and adapt easily to irregular surfaces without impairing moving parts to create an effective seal against uncontrolled airflow, dirt, dust, noise, pests and cold smoke.
Different shape profiles and brush heights available, ready for immediate delivery. If you need something slightly different, contact us to customise your selection quickly and conveniently with cut sizes, fixing options and carrier finishes.
Solve it with a strip brush. Simply let us know what you'd like and we'll be happy to help.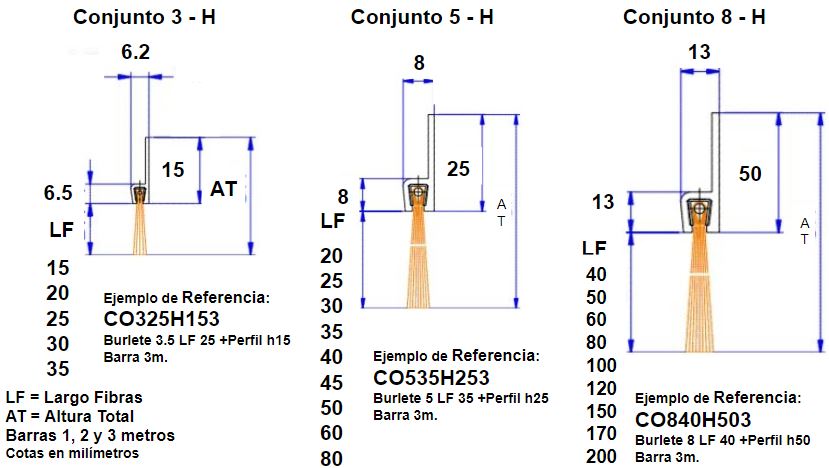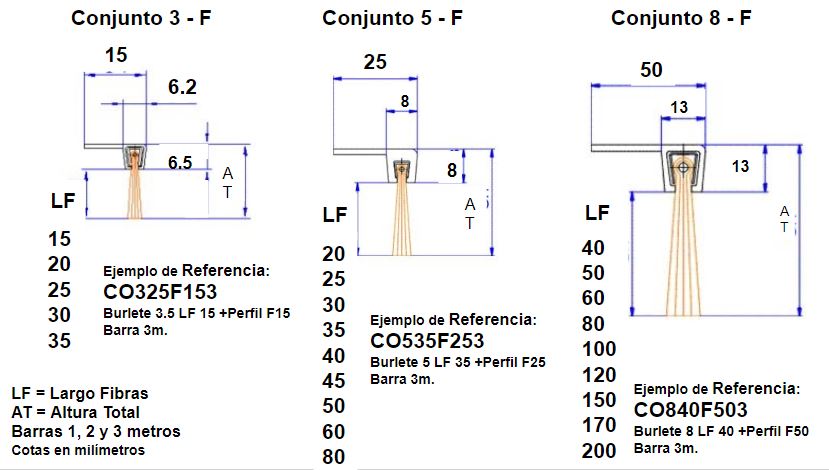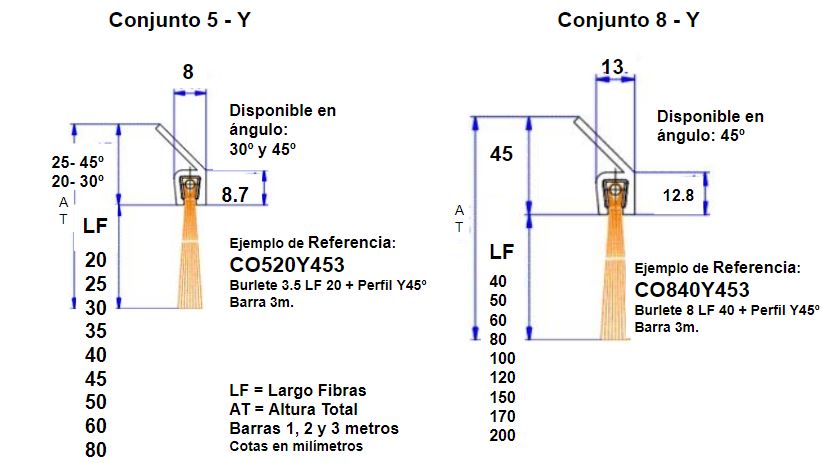 Standard range of brush strip without profile
Strip Brushes – Standard types
The bristles of strip brushes are fitted in a metal backing tape. This allows the brushes to be mounted by means of holders or inserted into grooves. For example, as replacements for special circular and roller brushes.
Galvanized steel backing material of 3.5×3.5mm- 5x5mm and 8×8.8mm with flexible black polypropylene fibers and anti-UV treatment.