Microabrasive Tube Cleaning Brush
Microabrasive Industrial Tube Cleaning Brushes
Interior cleaning brushes with galvanized threaded wire and single spiral.
Micro-abrasive pipe cleaner with aluminum oxide and silicon carbide abrasive fibers are more versatile than common interior cleaners.
They are ideal for deburring holes, cross-drilling, washer holes, polishing and cleaning nozzles and small drills. Lapping, polishing, deburring.
The brushes are especially recommended for deburring intersection holes, drilling, driving parts, steering parts, slots or other cylindrical parts.
They are brushes for deburring.
Abrasive Nylon: Polyamide bristles contain abrasive grains. Ideal for deburring, fine surface finishing of plastic and metal parts, as well as grinding, cleaning and structuring surfaces. With their flexible surface, the abrasive filament brushes align to the different shapes of the work pieces. The abrasive bristles also have polishing effects on the side, making them even more flexible for application possibilities.
Micro tube cleaner brushes with Abrasive Nylon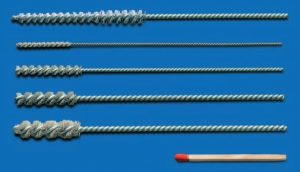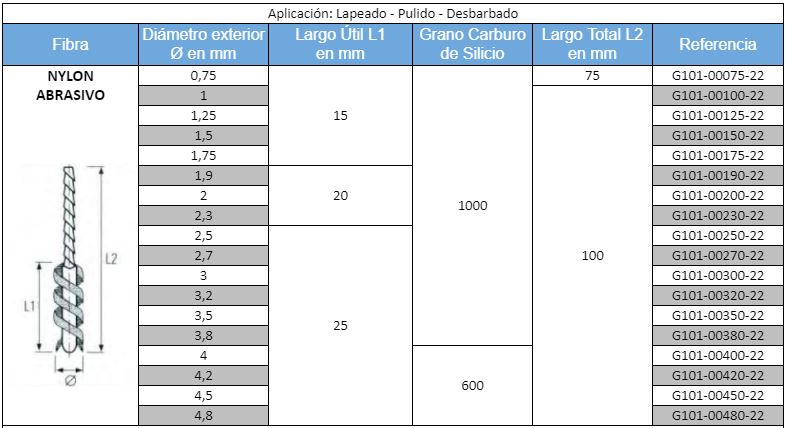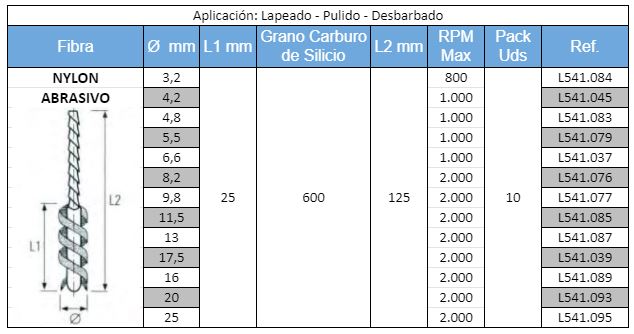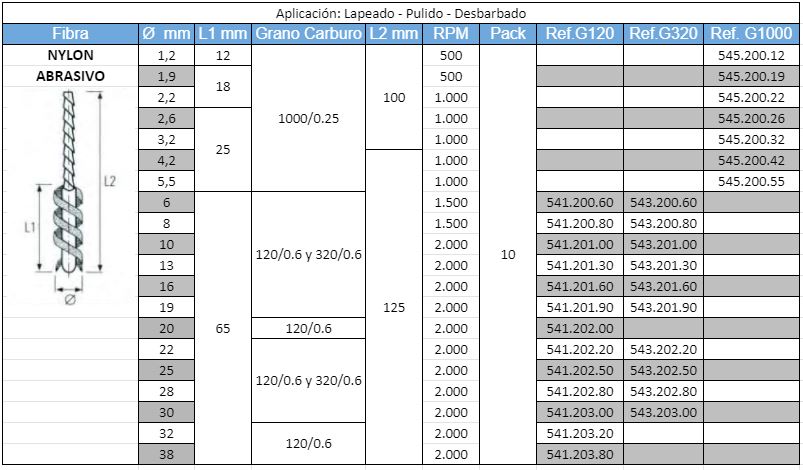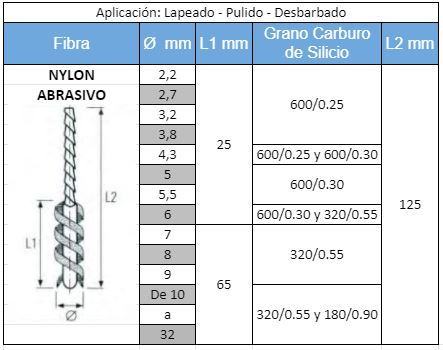 Micro Tube Cleaner Brushes with Metal Spike
The internal micro brushes with steel wire are used as pin brushes for descaling, deburring rings or cleaning:
• Cross corners, Tap holes, Crossings, Slots…
The brushes can be used manually or mechanically.
Micro Steel Tube Cleaner Brushes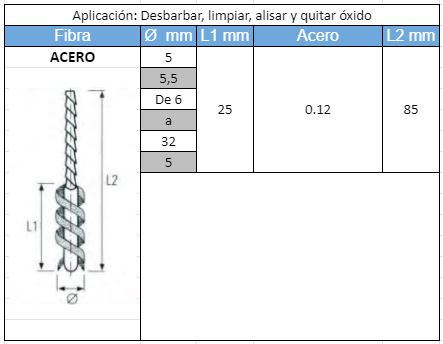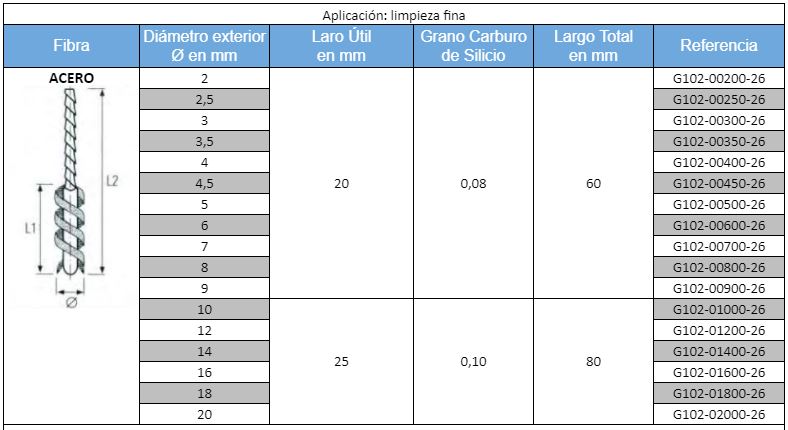 Micro Tube Cleaner Brushes Steel and Stainless Steel
High tensile steel wire, straight.


Brushes Tube cleaner micro Brass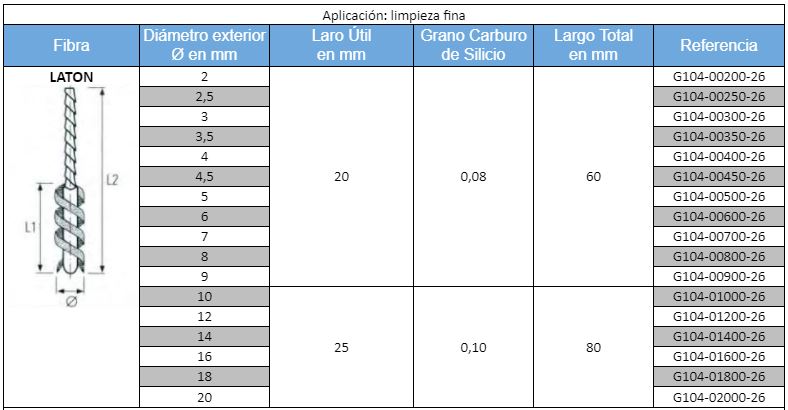 Mechanical Application: Use the brush only with the indicated maximum peripheral speed (max RPM). The maximum RPM is only allowed when the brush is clamped a min. 10mm on the tool. When the planer is inserted into the proper work piece it is possible to increase the RPM. Use the brush turning only to the right, in one direction.