Boiler Brush
Industrial Brush for Boilers
Systematic care and regular brushing increases the efficiency of boilers and reduces toxic emissions.
Our boiler brushes are of excellent quality: we use the best materials and production processes. We supply well-known boiler manufacturers and are prepared to produce large quantities.
Brush for Flat Steel Boilers
Brushes clean inside boiler tubes with flat steel. 27x27mm squares + thread and rectangular 35×85, 50×100 and 23x50mm + thread. Flexible cable 7 meters long + thread available.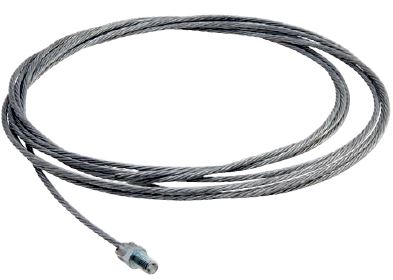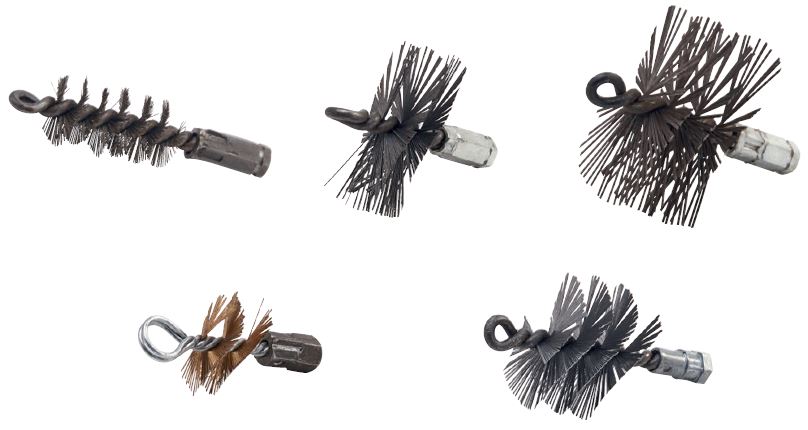 Hedgehog Brush for Pellet Stoves
Hedgehog with ring and thread 12x175H
Pellet stove kit – Cane
Flexible 3 meters + Hedgehog
Flexible rod 3 meters long Diameter 4.5mm + M12
Extension for Pellet Kit 3 meters long + M12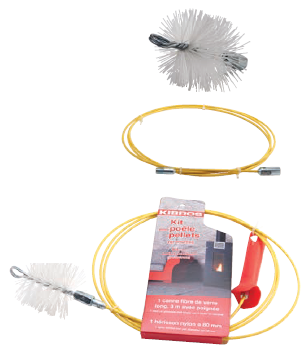 Hedgehog Brushes and Chimney Sweep Kits
chimney sweep; Hedgehogs, rods, kits and cleaning accessories for professional and private chimney sweeping.